Welcome to the National Nuts & Bolts website.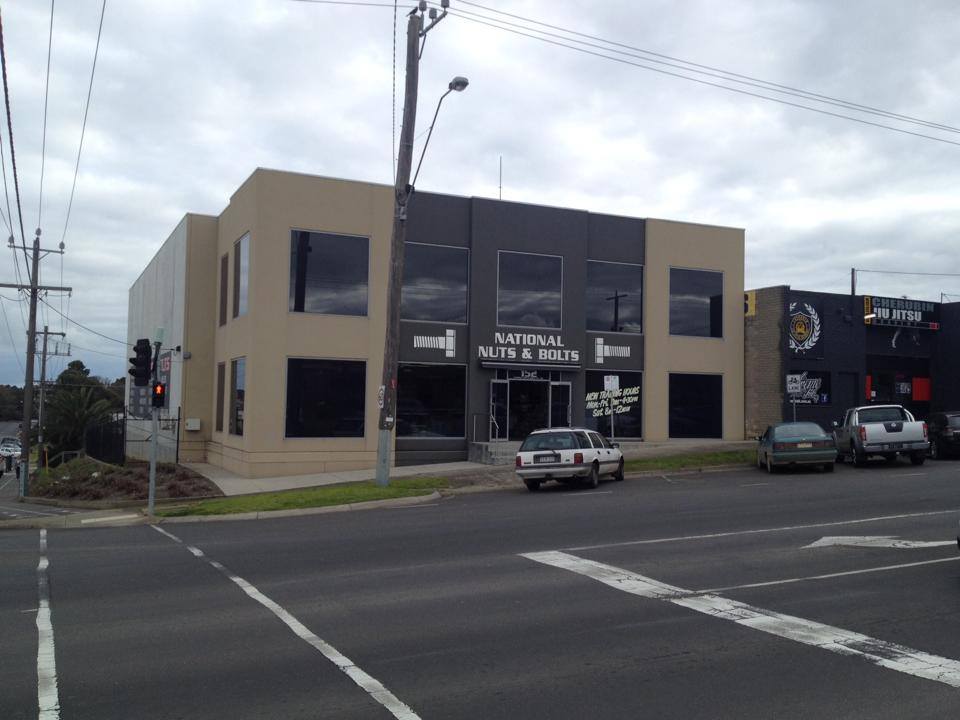 Established in 1984, National is one of Australia's leading distributors of fasteners. 

Quality Control is treated as a total concept, commencing prior to the purchase of materials, and continuing through to final delivery of product that fully conforms to contractual obligations and customer needs.

Please browse the site, and feel free to contact us should you have any questions about your fastener needs in Australia or abroad.